Physio in the comfort of your own home.

Fixed price

Arrival on time

Professional, friendly approach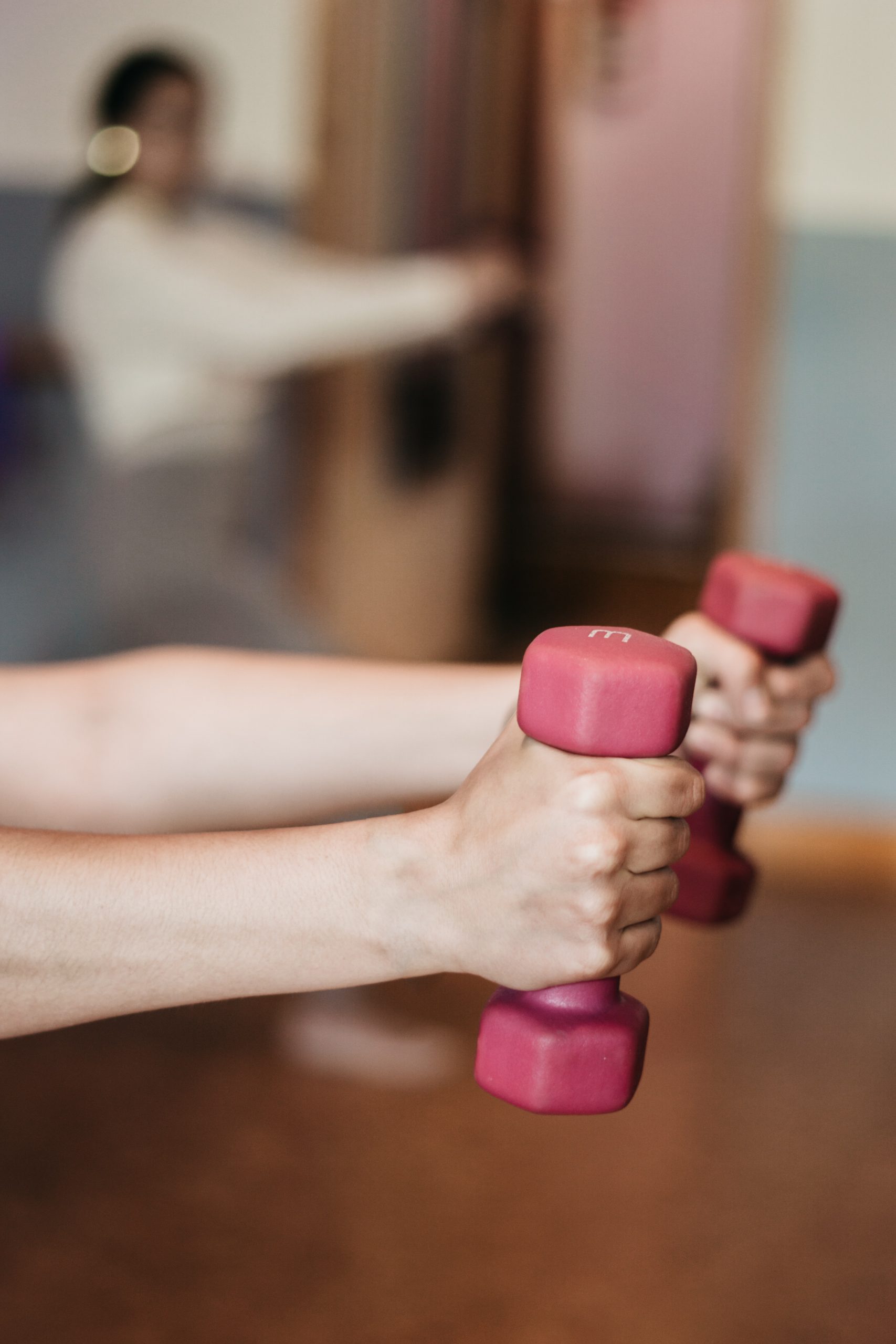 Private and affordable home Physiotherapy, specialising in post stroke rehabilitation as well as promoting mobility and independence following a fall, neurological condition or hospital stay. Message to find out more!
Helping you achieve whats most important to you.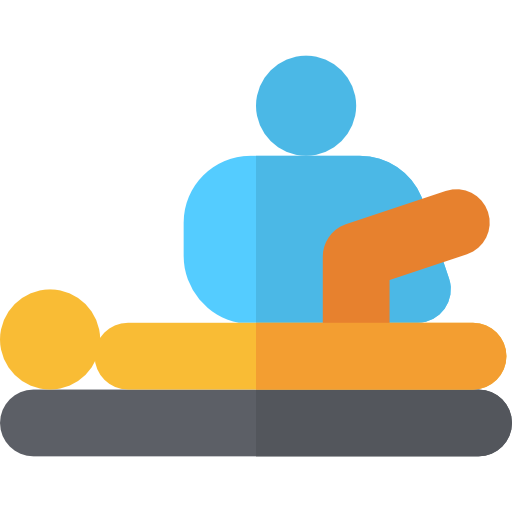 Pain reduction
Specific assessment and treatment to reduce various causes of muscular and neurological pain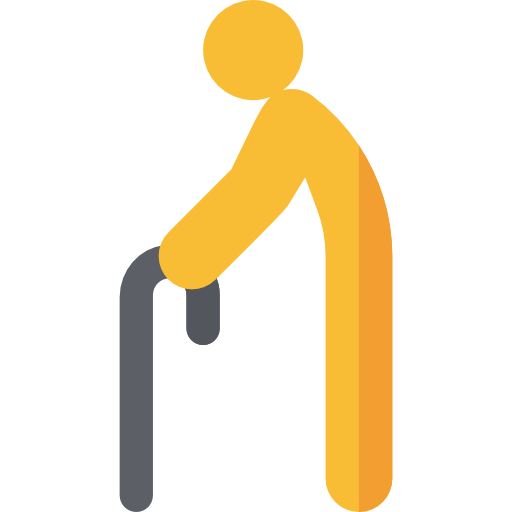 Increasing independence
With functional task practice in your own home environment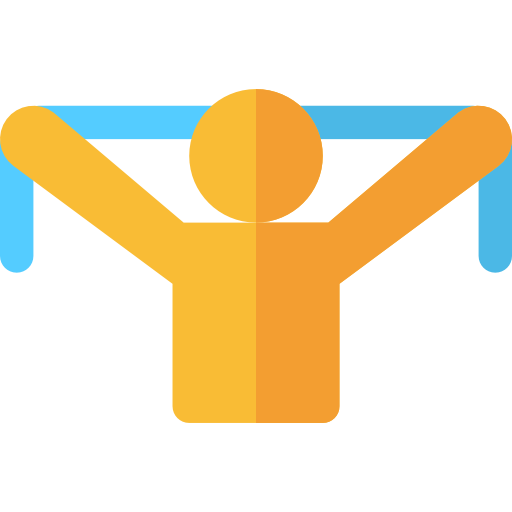 Strengthening
Targeting specific muscles to increase ability to complete those activities most important to you
Maximising quality of life
Through personalised Physiotherapy that really listens to you
At Essex Home Physio we provide a high quality physiotherapy service in the comfort of your own home.  On your first visit we will complete a thorough assessment including listening to what you are having difficulty with and what you would like to get out of your Physiotherapy sessions. Followed by a hands on assessment of the problem areas for us to then decipher the best treatment plan to assist you back to what is most important to you.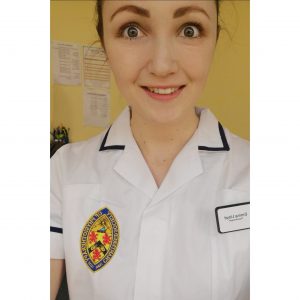 Emma Lloyd
Starting out in the NHS 6 years ago, before turning to private specialist rehabilitation, Emma has a developed a wealth of experience assessing and developing treatment plans to implement following neurological condition, operation, fall/injury and hospital stay. Emma has helped many people to achieve their personal goals in mobility, function and independence. Passionate about maintaining a client centred approach, means your goals are at the centre of your treatment sessions. Emma specialises in neurological conditions and post-stroke rehabilitation having attended many specialist courses to develop her knowledge on the most advanced treatment techniques.

Founder & CEO
HCPC registered
CSP/ACPIN member
Specialist neurological assessment and treatment
Thorough assessment of symptoms and current abilities to then build and implement an individualised programme to assist in your rehabilitation. Including those any stage post Stroke, Traumatic brain injury, Parkinsons, MS, GBS, ME, FND and many more. Get in touch to find out if we can cater for your condition.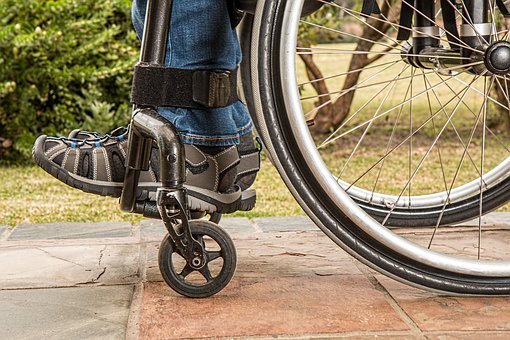 Following a detailed assessment including the use of standardised outcome measures we can determine the severity of the falls risk. Then through expert education and carrying out a personalised programme to increase strength and balance we will work together to reduce this risk.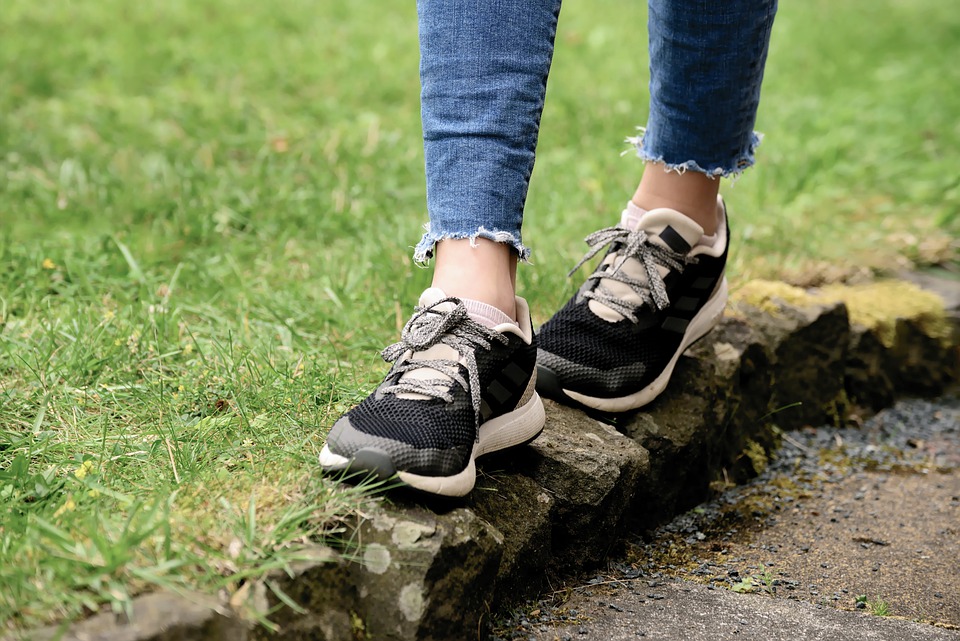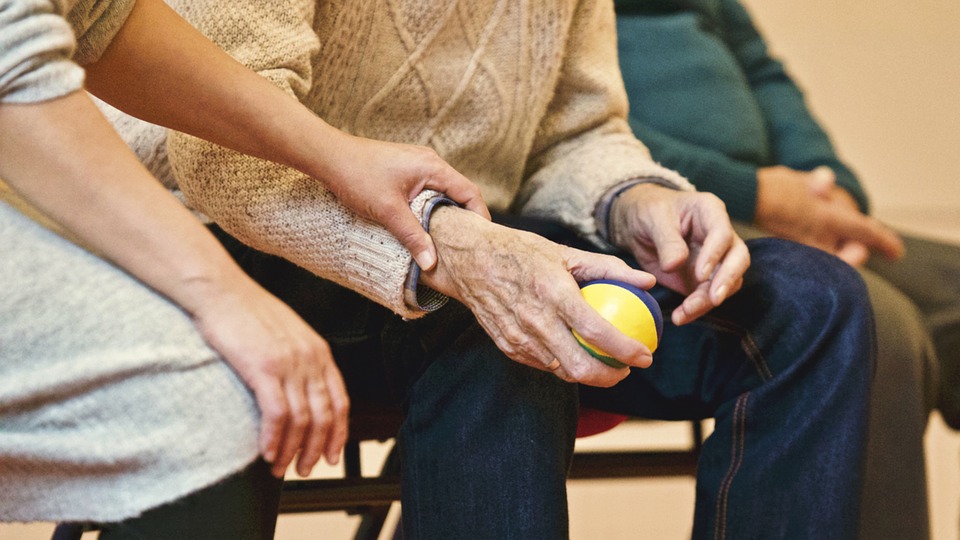 Tailored exercise programmes
Through listening to your concerns and completing a hands on assessment we can create a targeted exercise programme to allow you to continue your therapy after we leave 
Where required we can use a variety of hands on therapy techniques including manual resistance, proprioceptive neuromuscluar facilitation (PNF), massage, mobilisation and key point facilitation. Hands on techniques can assist to improve correct technique and allow for repetitive practice for motor re-learning proven to be important during rehabilitation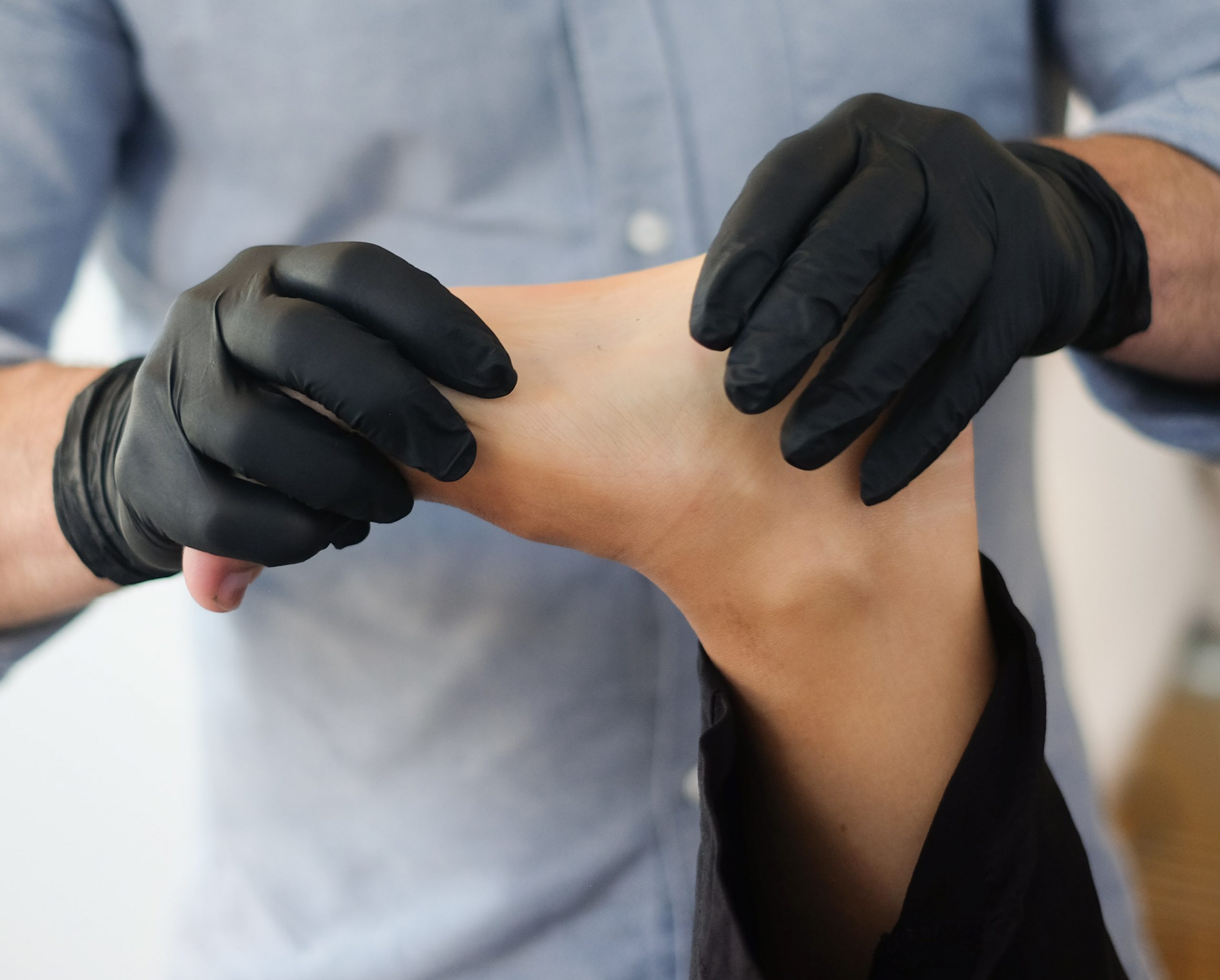 We listen to you and help you to achieve your goals.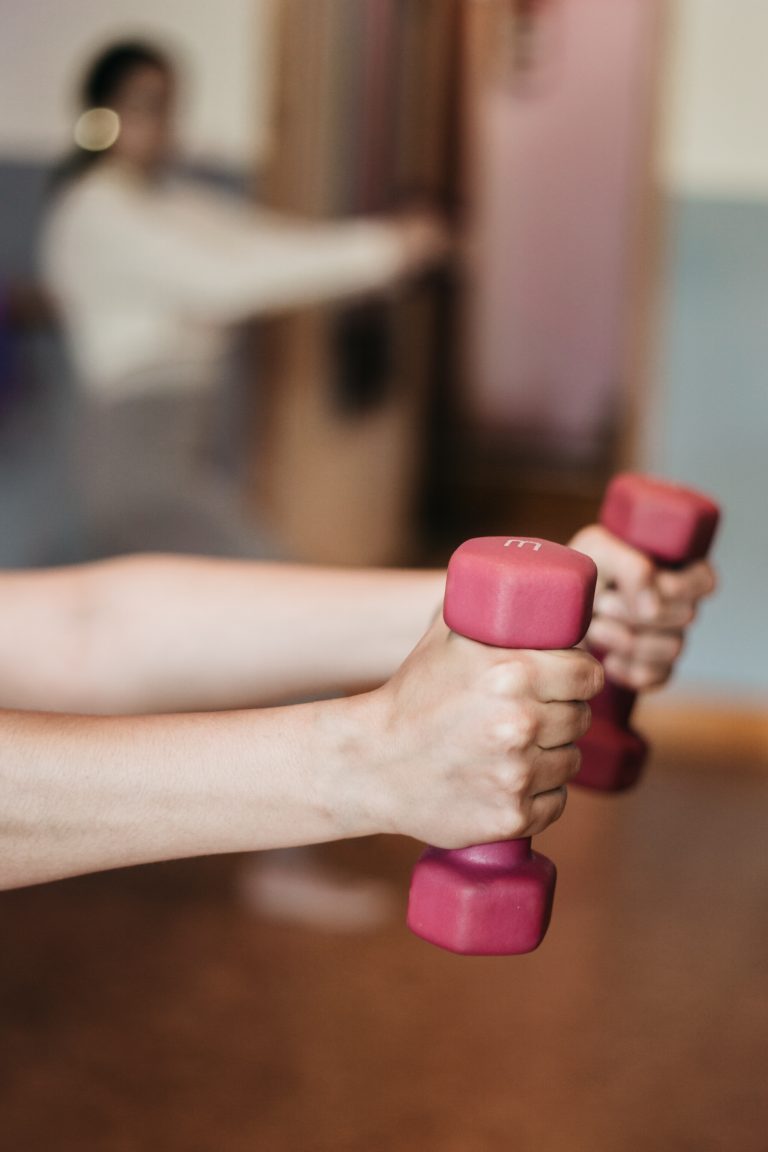 Stroke Association
Attending stroke association local zoom group on 19th and 20th October!
Here for you
Contact us
07761316607
About us
Providing private and affordable home Physiotherapy.
Registered with
HCPC, CSP and ACPIN